Stay at Sheraton Minneapolis West during your next soccer tournament!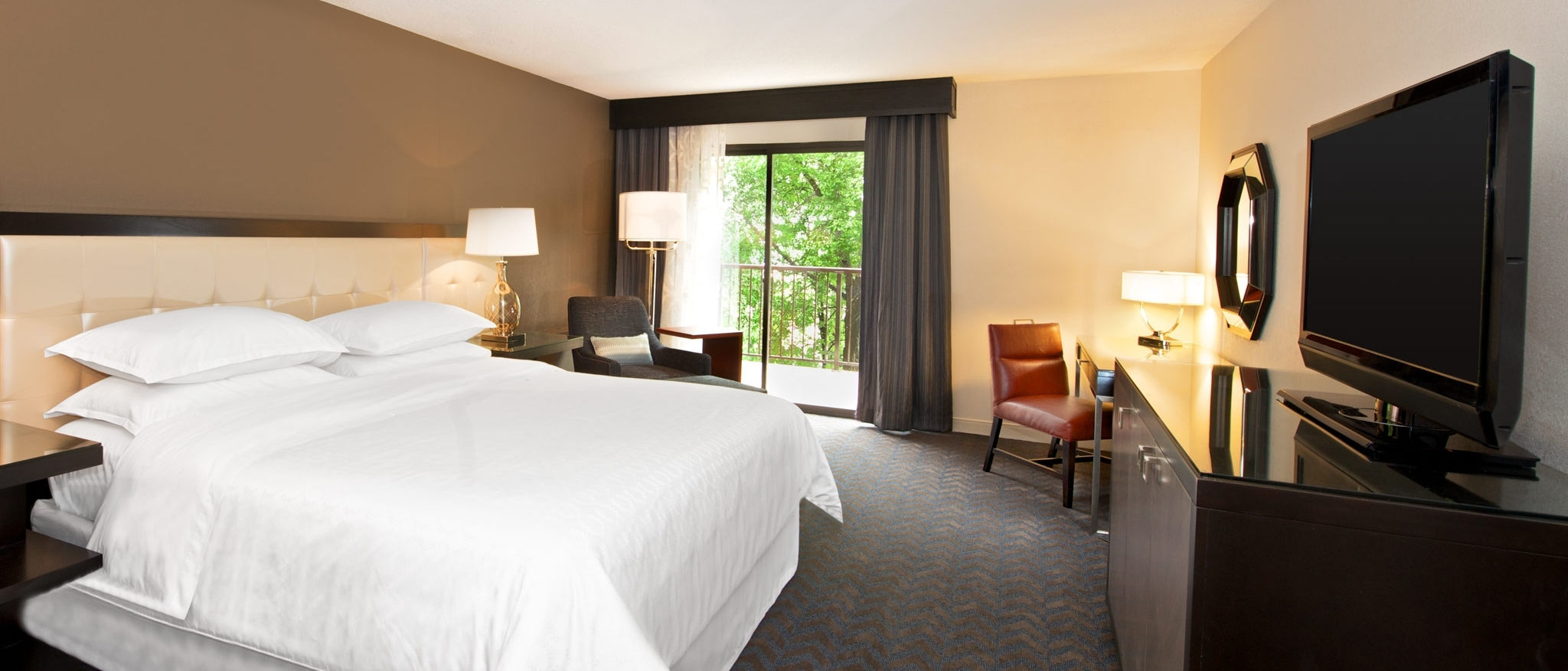 As a hotel of choice for youth and collegiate athletes, Sheraton Minneapolis West has the essential amenities to prepare your team for the competition ahead. Enjoy a high energy meal with great choices from our Executive Chef Robert Anderson, recharge with an invigorating workout at our Sheraton Fitness Center and most importantly, get a restful night's sleep in a Sheraton Signature bed. A stay at The Sheraton Minneapolis West will ensure that your team is ready to take on any challenger.
Our hotel offers:
Tournament rates starting at $99 per night
65 double rooms ideal for teams of all sizes
Coaches upgrades or team hospitality rooms
Heated indoor pool and whirlpool
24 hour complimentary Sheraton Fitness Center programmed by Core Performance®
Starwood Preferred Planner® points on group bookings
In addition, Sheraton Minneapolis West is located within minutes of all Plymouth Tournament Fields!
To learn more or reserve your block of rooms contact Lindsey Nordhagen at 952-960-3536 or lindsey.nordhagen@sheratonminneapoliswest.com