How To Get Here
Unable to find directions, please try again.
An Array of Things to Do Minneapolis
Situated moments from Lake Minnetonka and offering proximity to downtown Minneapolis, Sheraton Minneapolis West connects travelers to the best things to do in the area. Review our recommended activities and attractions and begin planning your weekend getaway today.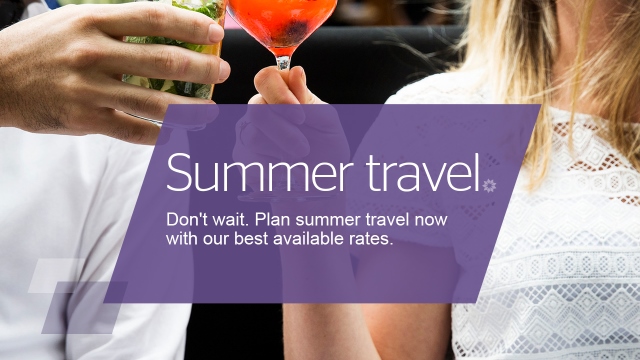 Ridgedale Center
Distance: Across the street from hotel
Situated directly across the street from our hotel, Ridgedale Center is one of Minneapolis's top retail destinations. Shops in the mall include Nordstrom, Macy's, Ann Taylor Loft, Apple, Coach, Express, H&M, Tumi, White House Black Market, and Papyrus.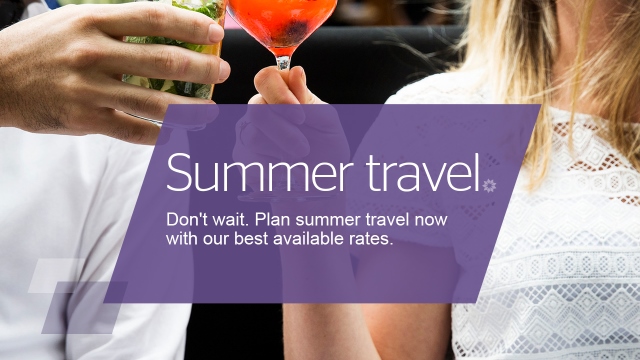 Lake Minnetonka
Distance: 5 miles
Spend a weekend enjoying the many things to do on Lake Minnetonka. One of the largest lakes in the state, Lake Minnetonka encompasses 110 miles of shoreline and boasts dozens of beautifully maintained parks, beaches and venues to hold special events, exhibits and festivities. An afternoon spent on Lake Minnetonka is an ideal way to soak in the sun and find relaxation in the Minneapolis area.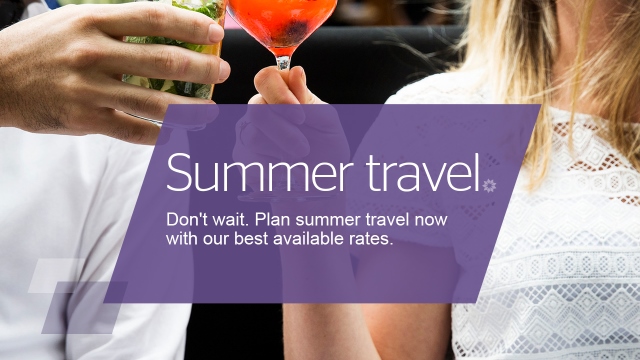 Valley Fair
Distance: 19 miles
Bring along the kids for a day of fun at Valley Fair, Minnesota's greatest amusement park. Enjoy a vast array of things to do, including 75 thrilling rides and attractions, shopping, dining and live entertainment. Valley Fair has everything and more for your next family getaway.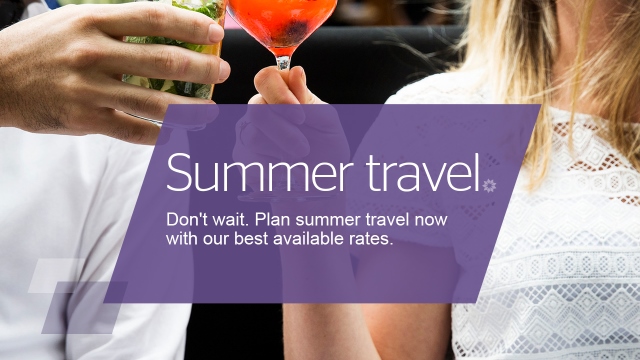 Chanhassen Dinner Theatres
Distance: 15 miles
Situated a short drive away from Sheraton Minneapolis West, Chanhassen Dinner Theatres showcases live performances of musical theater and jazz, plus tableside food and beverage service for all guests.
Box Office Hours:
Monday 10am-5pm
Tuesday-Friday 10am-6pm
Saturday 10am-6pm
Sunday 1pm-5pm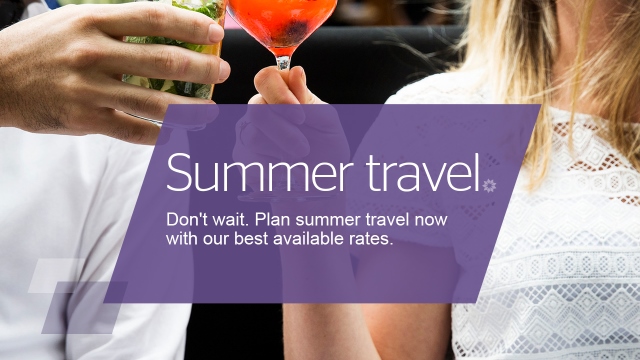 Golf
Fit in a round of 9 or 18 holes when you stay at Sheraton Minneapolis West Hotel, which is located near many of the best golf courses in Minneapolis.
Minneapolis Golf Club - 3.0 miles
Brookview Golf Course - 4.0 miles
Hazeltine National Golf Club - 17.0 miles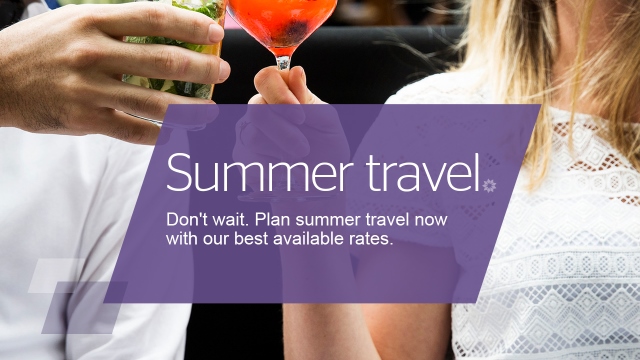 University of Minnesota
Distance: 10.9 miles
With a flagship campus in the Twin Cities, we are just a short distance from this acclaimed university. Whether you're seeking accommodations while visiting the campus or looking for a suburban student retreat, we have a comfortable home away from home.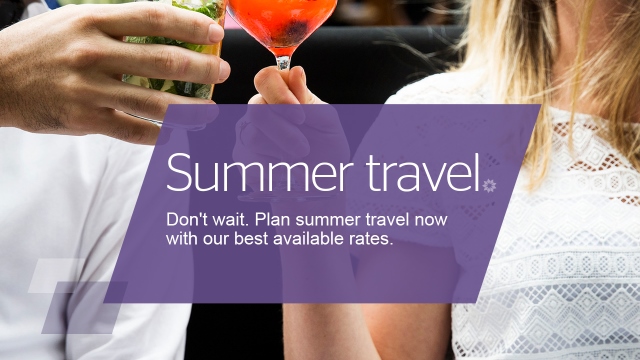 Paisley Park
Distance: 5.7 miles
Paisley Park was the home and recording studio of the late pop artist, Prince. The studio opened in 1987 and was a space for recording and small concerts.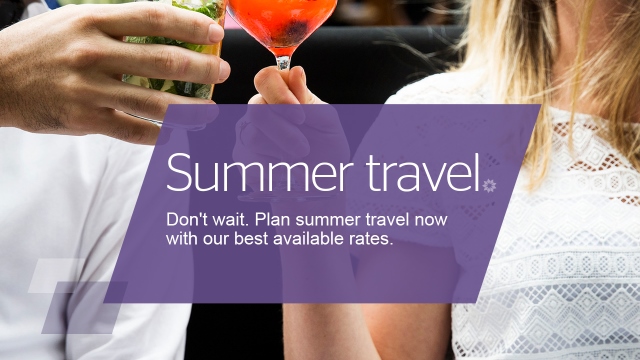 Hennepin Theater District
Distance: 8.3 miles
Explore the exciting Hennepin Theater District in Minneapolis. Experience world-class theatre at one of Minnesota's best theatres, including Guthrie Theater, Orpheum Theatre, Pantages, the Minnesota Opera, and many other options.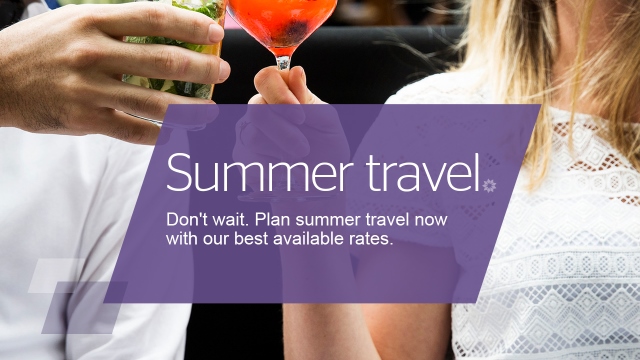 Mall of America
Distance: 19.2 miles
Mall of America is the largest shopping mall in North America. Opened in 1992, Mall of America has become an American shopping icon with its larger-than-life setting featuring premier retail stores, entertainment and attractions. With over 500 stores and employing more than 12,000 people, Mall of America has between 35 and 40 million visits yearly. It is also one of the top things to do in Minneapolis.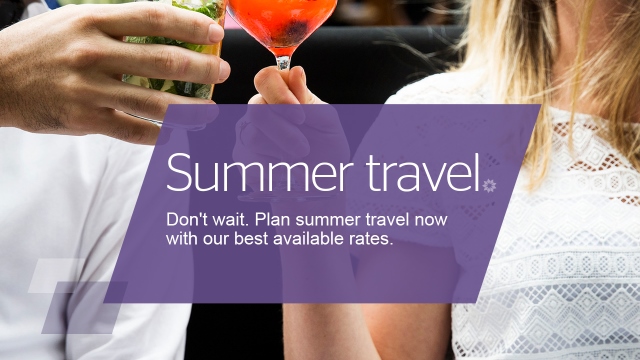 Minnesota Zoo
Distance: 27.8 miles
Just a short distance from our hotel, your family and friends can gather for a day at the zoo. Visit this revolutionary zoo, the first of its kind to arrange the animals by living environment, as opposed to species. With hundreds of species and many exhibits, you will surely enjoy a great day of family fun in Minneapolis.